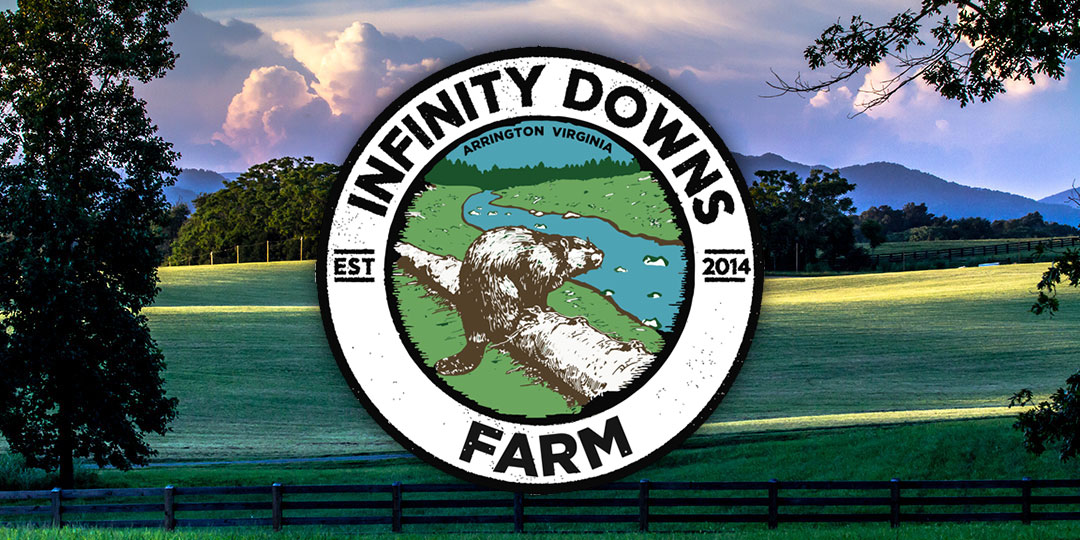 Details on 2018 Season Coming Soon
We are busy as beavers working on the 2018 Infinity Downs Farm event schedule! If there is an event that you would like to see at Infinity Downs Farm, please let us know!
Also be sure to follow us on Facebook, Twitter and Instagram. More details coming soon!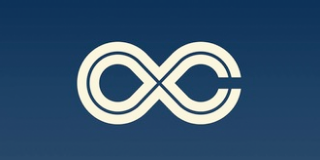 Lockn' Festival
August 23-26, 2018
THANK YOU to everyone who made LOCKN' 2017 such an amazing weekend. We are already working on 2018. Early Bird tickets are on-sale now! Be sure to follow us on social media to see photos and to keep in touch with your LOCKN' friends, or visit www.locknfestival.com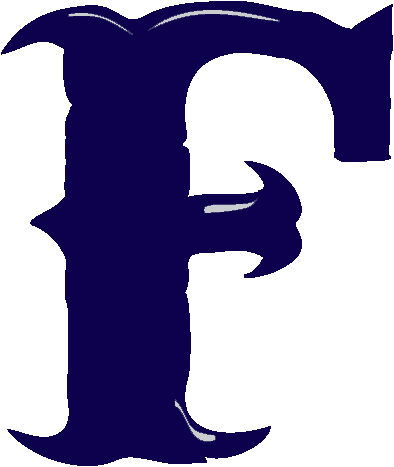 The 8th Annual Festy Experience
October 5-8, 2017
Thank you for another incredible Festy Experience! The weather was perfect, the music was amazing and we couldn't do it without you. Be sure to visit www.thefesty.com for any news or updates.